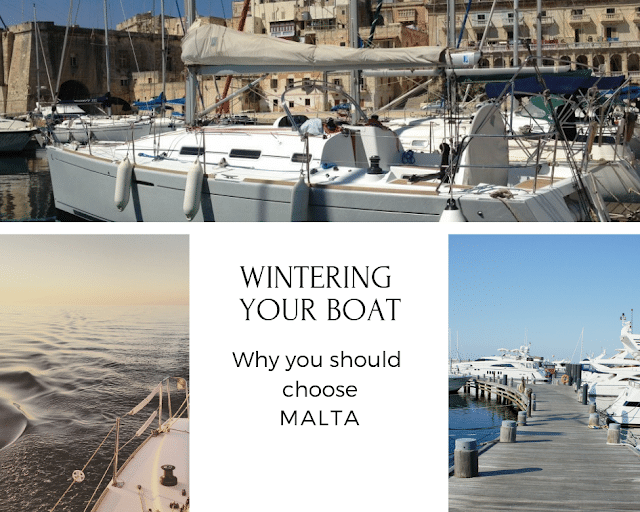 Any boat lover would dream to move onto their boat permanently and travel around. It is a lifestyle which only a few people are lucky enough to experience. There are a lot of commitments in our life which unfortunately hinder us from doing what we really want, such as work commitments, young kids which need to go to school, family commitments among the many others.

However, some people are lucky enough to have somehow worked all this out and managed to figure how to start living this so-called Nomadic Lifestyle where one is constantly travelling from one point to the other living a life rich in knowledge, beauty, new friendships and different cultures.

Owning and mastering a boat is key to living this lifestyle. What better way can you think of travelling around the Mediterranean Sea and even further than on your own mobile home, it is both your means of transport from one place to the other and also your home.

Of course, we have to keep on mind that if you are travelling by sea, there needs to come a time during the Winter period where you need to find somewhere to take shelter and Winterize your boat. No matter how far south you are, there is still a gap during the Winter months where due to harsh weather conditions, you cannot stay out at sea. Plus, you also need to do maintenance on your boat to make sure that it is kept in good condition.

When travelling in the Mediterranean there are a number of options where one could go for Wintering, all countries which are by the sea offer the service, with a number of ports all around Italy, Croatia, Turkey, Greece, Spain and South of France amongst others.
Here we will highlight the Benefits of Wintering your boat in Malta.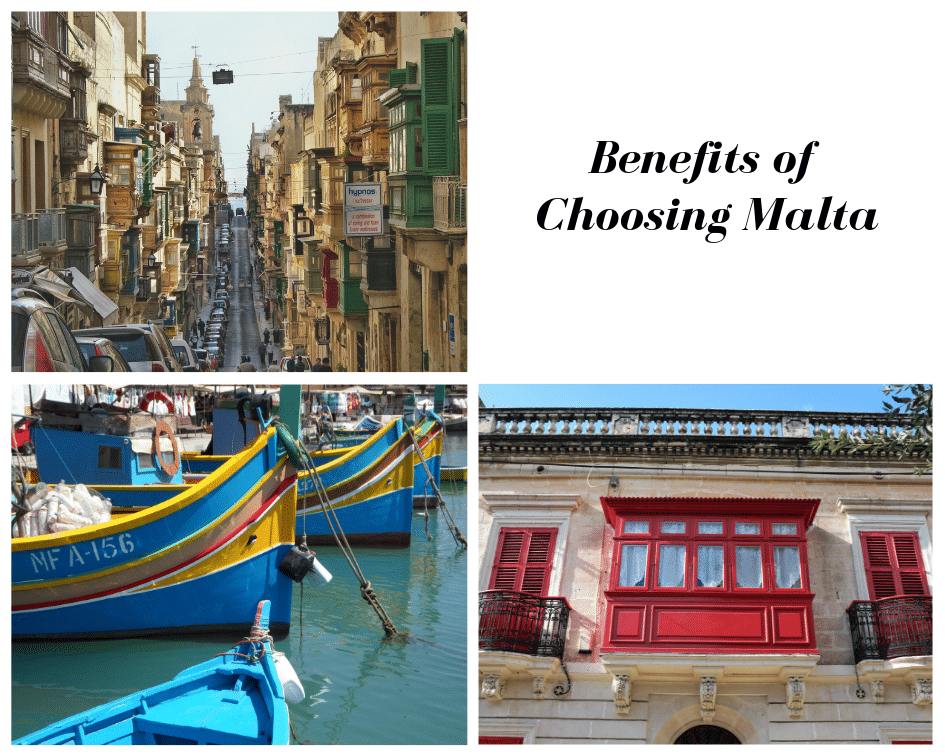 Language
One of the main things you think about when you want to spend a good amount of time in a foreign country is the ease of communication. Malta is one of the only countries which is bilingual and everyone in the country speaks English, apart from Maltese which is the native language. Also, signage, documentation, anything you can think of is in English, making it so much easier to make the arrangements needed to Winter your boat in Malta.
Geographical Location
Malta is geographically situated in the perfect location exactly in the middle of the Mediterranean Sea. It is within easy reach from most countries in the South of Europe and North of Africa, so it is a perfect destination to use as a base.
Flight Availability
Nowadays, you can find low-cost flights to almost anywhere from Malta, making it easy for you should you have any other commitments during the Winter and need to constantly travel back and forth.
Yacht Marinas
There are quite a few Yacht berths and marinas scattered around the Island of Malta, and it being very small, there are all within a very short driving distance from the Airport.  Also, the choice of Yacht Marinas where you can berth your boat also varies from high-end Marinas to Government-owned ones. This gives the boat owner a good choice, of course depending on the budget and the size of the boat. 
Yacht Maintenance
Of course, apart from Yacht berths and marinas, there are a number of boatyards available where you can put your boats in for maintenance. These yards are all fully equipped with the latest equipment and right expertise to carry out required maintenance works.  Of course, you also have the choice of just renting the space and equipment whilst carrying out the works yourself. 
Cost of Living
When comparing Malta to other countries, you will find that the cost of living is still in the medium range, so whether it is for your daily utilities, renting an apartment, doing works and eating out, the cost is still moderate.
History and Culture
Of course, apart from all the work which needs to be carried out, a major deciding factor is the quality of life and experience that one will have whilst spending a good amount of time in a foreign country. With its beautiful background and being steeped in history, Malta can offer a very fulfilling and interesting few months.
Weather
We cannot list the benefits of spending a few months in Malta without mentioning the weather. Although it can get very windy on certain days, with it being just a small island in the middle of the Mediterranean Sea, the weather is pretty mild throughout the year.
Why Choose Boatcare Trading Ltd.
At Boatcare Trading Ltd. we have both the manpower and expertise to Winterize your yacht. We offer close attention to your individual needs, always offering efficient and tailored services. Our strength is the quality and scope of the boat repair services and yard work we offer to our clients and we are now one of Malta's leading yard work companies.
We can carry out all yard work that may be necessary, including the entire range of repairs and refits as well as the regular, seasonal requirements of antifouling renewal and hull and topsides cleaning and polishing. We also do osmosis diagnosis and treatment.
All work is as far as possible, carried out by our own trained and experienced staff, and any subcontractors required are closely supervised to ensure that the work is completed up to standard and schedule.
The yacht yards in Malta are equipped with everything needed to complete any job to the high standards expected by the boat owners, starting with the haul out facilities. Smaller boats are served by a mobile boat lift capable of carrying up to 45 tonnes, or cranes adapted for boat lifting with a capacity of 50 tonnes. Larger boats up to 60 metres in length with a draught of under 3.9 metres and weighing up to 500 tonnes can be pulled up slipways, while larger yachts can be serviced in floating docks (up to a length of 68 metres), or in dry docks with no practical limits.
Once dry, there are facilities to carry out any type of work necessary, from hull repair for practically any material and osmosis treatments to full overhauls of main and auxiliary engines, propeller repairs and balancing, electrical installations, compass swinging carried out by professionals, or complete paint jobs and refits.
Contact us for more information!