Your handy boat maintenance checklist and essential cleaning tips to take care of your pride and joy.
Similar to the same care and attention that you give to your car, boat maintenance should be at the top of your list, irrespective of whether you own a small boat or a yacht. With proper care, your vessel will reward you with endless memories for years to come.
Although checking and giving your boat a visual inspection is a necessary step when it comes to maintaining your boat, it goes beyond that. Many maintenance tasks are manageable to most boat owners while others are best left to a professional.
In this article, we will cover your boat maintenance checklist. You will learn all that you need to know about maintaining your boat and we will also share our favourite cleaning tips so that you can enjoy your relaxing sea days safely.
Boat Maintenance Checklist
Firstly, any basic boat maintenance should include the following items in this checklist: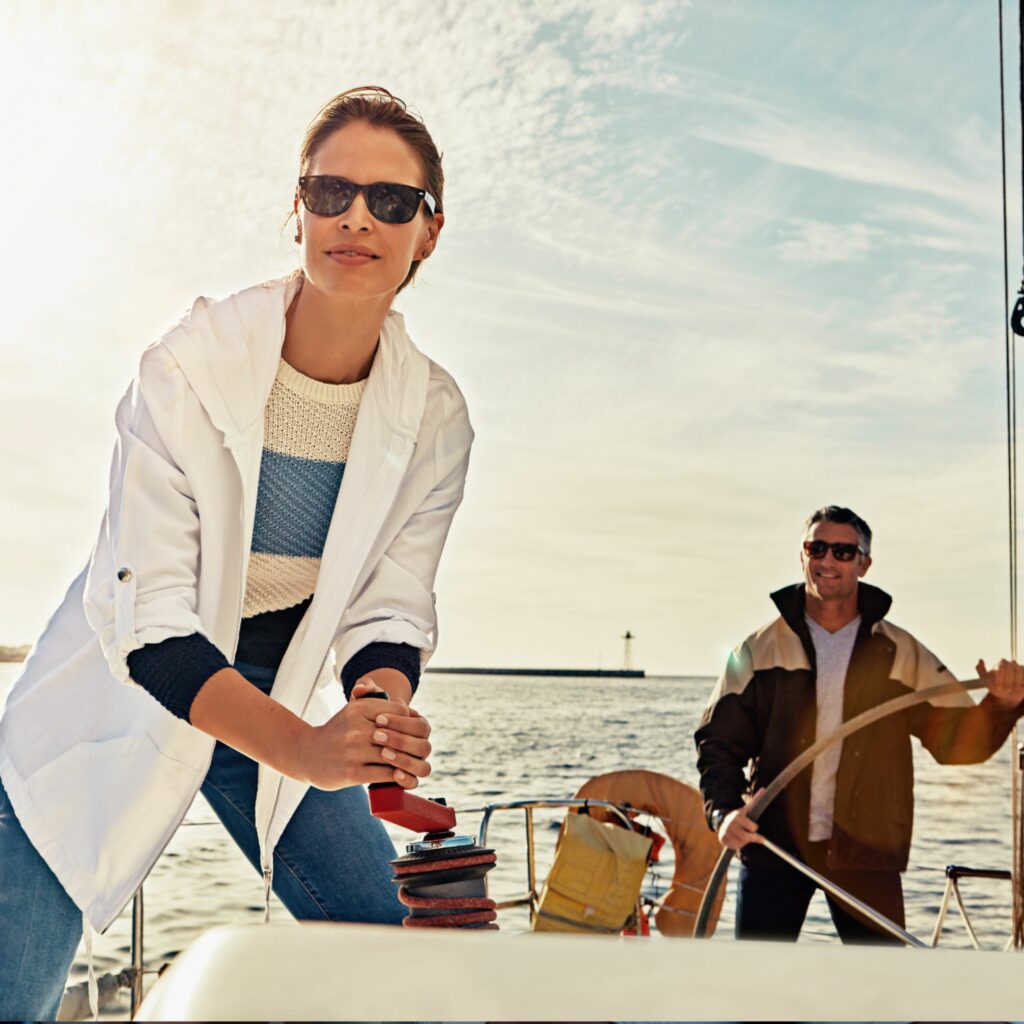 Engine(s) – Check for cracked hoses which should be replaced immediately. Also watch out for corrosion and make sure that the fluid levels are good.
Bilges – These should always be checked before a trip. Check that there are no stress damages, leaks or evidence of damage that could hinder the integrity of the craft.
Bilge pumps – If these pumps fail to work on manual and auto mode, and the craft develops a leak, your boat could very well sink or incur major damage. Check the pump hoses for debris and always make sure to keep it clean.
Batteries – The batteries should be checked weekly. They could fail and overheat, risking an explosion and/or fire. Check the batteries' charge and connections for corrosion.
Electrical lines – Corroded lines could cause a fire hazard. Clean them regularly, to prevent the wear and tear of your electrical lines.
Service Schedules – You should also keep track of when to carry out regular servicing to the machinery to avoid damage or failures during a season.
Other fluid levels – This includes power steering fluid and coolant.
Fenders – It is good to check that they are positioned well and are in good condition to avoid damage to the ship sides.
Hull – Stay on the lookout for cracks or blisters and see that the drain plugs are always in place.
Clean the Exterior of Your Boat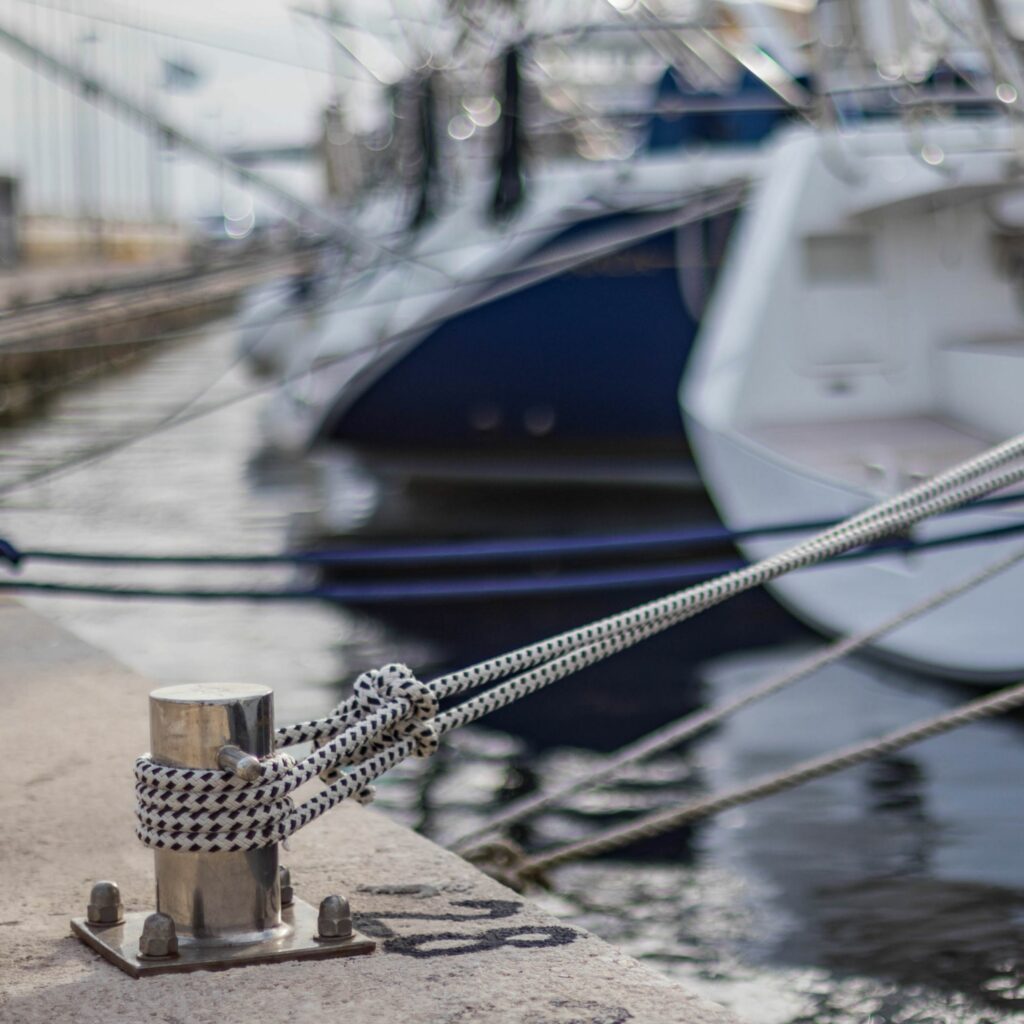 Besides showcasing your pride and joy to the people at sea, it is critical to keep your boat's exterior clean. For starters, keeping your boat clean will stains to develop and will also keep the shine protected.
Keeping the exterior clean will also protect the structure and finish of your boat. Saltwater will cause erosion, abrasions and scratches over time which will be more costly to remove if not taken care of properly. A clean boat will also perform better at sea. Dirt to the hull can increase fuel costs by 30%.
If you're cleaning the exterior of your boat in the water, make sure that you're using safe boat shampoos and cleaning products to avoid toxic substances going into sea.
Whether you are cleaning your boat in the water or on land, you will still need to rinse it using clean water to remove the salt.
Cleaning Tips for Maintaining Your Boat
There are different facets to your boat and each one needs to be properly maintained for maximum longevity. For fiberglass boats, you can quickly tell when your gel coat finish needs some TLC as this will look chalky. Aim to apply a coat of wax, at least, twice per boating season but make sure to wash away dirt and salt after every trip using boat soap and a gentle brush or sponge.
Cleaning the canvas in your boat will keep them lasting for a long time. You can clean canvas material using a light brush, mild soap, and freshwater. If your canvas is made of polyvinyl chloride (PVC) windows, it's always best to clean it with a suitable cleaning product.
Taking care of your upholstery is equally important to prevent dirt, mould, and mildew. Use soap water and a clean cloth to wipe down the seats.
While modern boats do not tend to have any woodwork, it is quite common for older boats to have wood in steps, handrails and decks. Use a teak cleaner and soft bristle brush to keep your woodwork in top condition.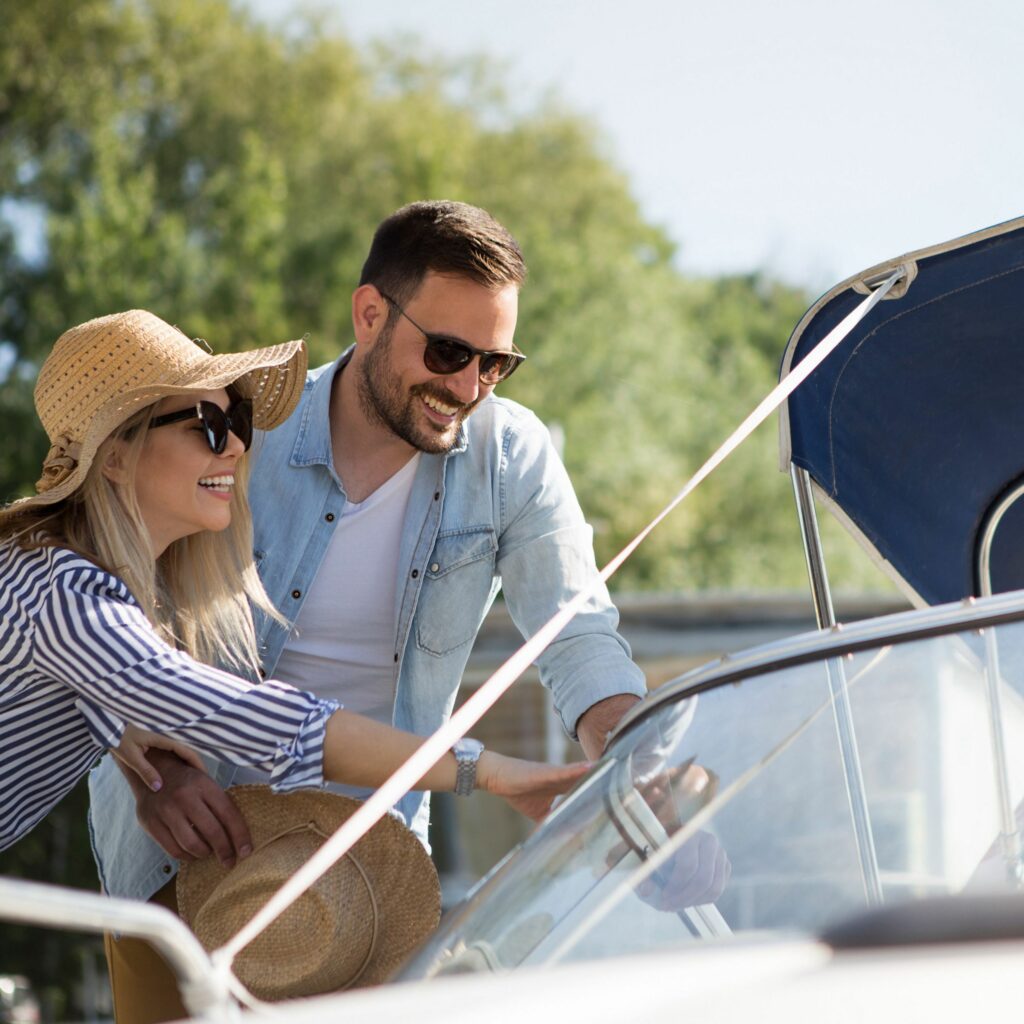 Boat maintenance is essential if you want to enjoy your boat for a long time. If you're looking for boat and yacht services, Boatcare can definitely be of assistance. Get in touch with us today.
+356 21388050 / +356 79300680